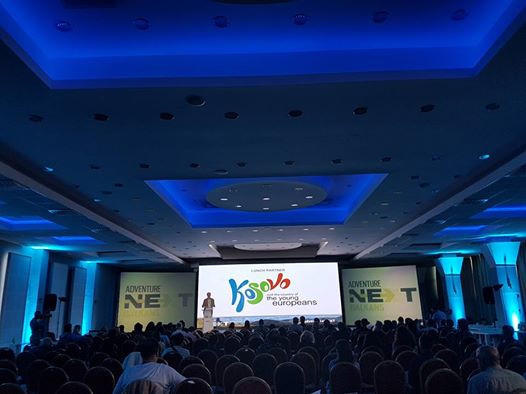 Learn. Partner. Grow.
The Butterfly team has proudly worked with companies, charitable organizations, and NGOs across the Balkans and across the planet. The result: deep connections with people, inside Southeastern Europe and the world, who care about the citizens and the environment.
One example of such a partnership is with Adventure Travel Trade Association (ATTA). In 2016—at the inaugural regional conference on responsible adventure tourism called AdventureNEXT—we partnered with the ATTA to showcase the adventurous side of the Balkans to a brand new audience of travelers and tourism professionals. During event, leading international tour operators and journalists (along with ground suppliers and destination representatives from Macedonia, Albania, Bosnia and Herzegovina, Bulgaria, Croatia, Greece, Kosovo, Montenegro, Romania, Serbia, Slovenia and Turkey) were invited to learn, partner, and grow.
Butterfly Outdoor Adventure was selected to lead one of the pre-conference FAM trip for journalists and operators throughout the country of Kosovo.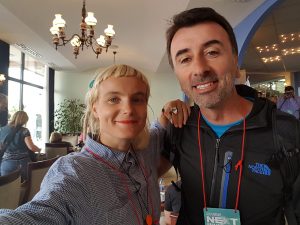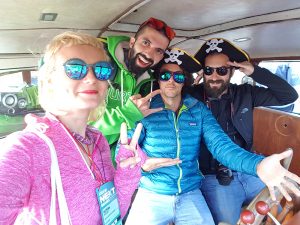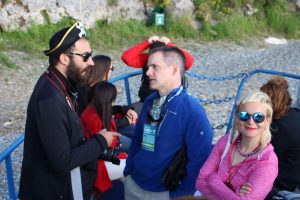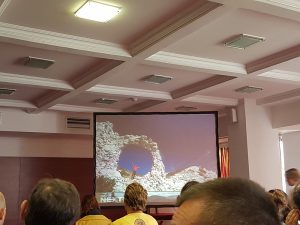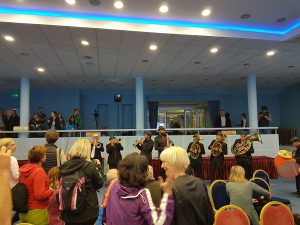 1